Carhartt Extremes
Carhartt Extreme clothing is Carhartt's top line weather-conquering clothing line. If you work in 'extreme' conditions, this is the clothing equipment you need.

With Carhartt's reputation for quality and this line's focus on comfort in cold, wet weather, Carhartt Extremes are the extreme workers' first choice.
2 items Page 1 of 1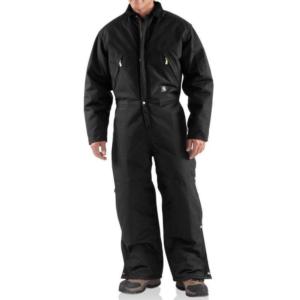 X06
Save $40

$159.99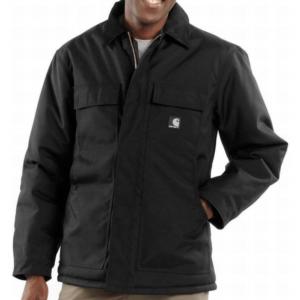 C55
Save $10

$129.99


2 items Page 1 of 1
Carhartt is a registered trademark of Carhartt, Inc.