Carhartt Camo Clothing
Carhartt's WorkCamo clothing. Jackets, shirts, bibs - all your hunting clothing needs loaded with Carhatt quality. Featuring Realtree® AP HD® camouflage pattern for maximum hidability.
1 items Page 1 of 1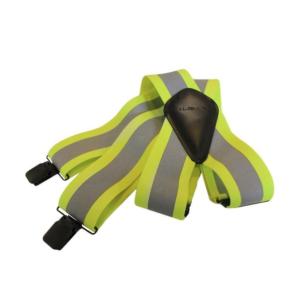 45004
Save 50%
Sale Price:
$14.99


1 items Page 1 of 1
Carhartt is a registered trademark of Carhartt, Inc.