Carhartt Thermal Underwear
Carhartt thermal underwear are designed to keep you warm and dry. Carhartt uses only the best materials for long lasting, durable thermal underwear.
1 items Page 1 of 1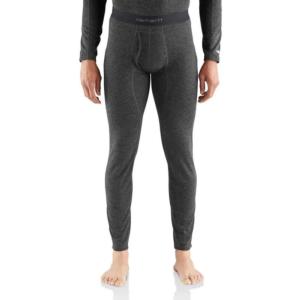 Base Force Heavyweight Poly-Wool Bottom
Save 36%
Sale Price:
$34.99

BIG
&
TALL
sizes available.
1 items Page 1 of 1
Carhartt is a registered trademark of Carhartt, Inc.