Carolina Logger Boots
Carolina is the premier logger style boot manufacturer in the U.S. With they're extensive line of work boots, Carolina has re-defined quality, value and functionality in the boot industry. No other manufacturer makes more styles of logger boots than Carolina.
34 items Page 1 of 1
34 items Page 1 of 1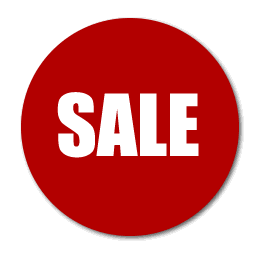 Visit our Sale Page.
Volume Discounts.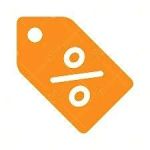 <![if !(IE 8)]>