Corcoran
Corcoran Top Sellers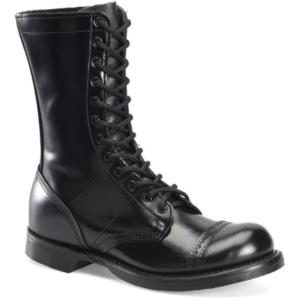 1500 Leather Soft Toe 10 in. Jump Boot - Built in the USA
Retail: $265.99
Our Price: $255.99
Eligible for Special Offer in Cart!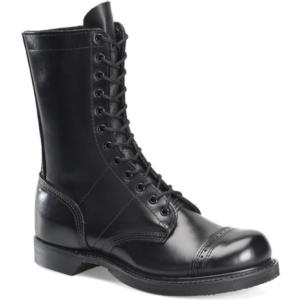 975 Leather Soft Toe 10 in. Jump Boot - Built in the USA
Retail: $236.99
Our Price: $226.99
Eligible for Special Offer in Cart!
Shop Corcoran Boots and Shoes
Corcoran develops and produces boots in response to the real needs of real professionals in some of the worlds most challanging lines of work. No other footwear company comes close to matching the job-specific effectiveness of our boots.
At Corcoran, the development, manufacturing and reputation of our premium footwear is not taken lightly. We know our rigidly controlled 125-step manufacturing process is not a mere advertising slogan, but rather it is the necessary process to build footwear that withstands the test of time and defines customer satisfaction.