RETURNS
Why don't we offer free shipping on returns and exchanges like many other online vendors?
Because we're different than most other online retailers.
Our goal is to offer the very best prices up front.
And we believe we do just that with exceptional values on brands like Carhartt, Levis and Carolina boots, to name a few.
We do not build shipping costs into the price like most other retailers.
Our prices reflect the best price of the item only. If you are looking for great value, we offer it up front.

Compare our prices to most retailers offering free returns and exchanges and you'll see how the expense of shipping is built into their higher prices.
This works out for the vast majority of our customers.
We have a very low return rate. The vast majority of our customers are satisfied with the products they receive.

Even if an exchange is required, the additional shipping charges in many cases add up to the same or less than what you would pay for the product elsewhere.
Okay, now that we have that out of the way...
How do I process my return/exchange?
If you want to return unworn item(s) for an exchange or refund please print and use


our return form

.

What is your return policy?




Merchandise must be returned within 45 days from the day it was received. There will be a 10% restocking fee for merchandise received after 45 days.
Returned volume/bulk orders will be charged a 10% restocking fee.
Merchandise must be returned in new condition, unworn, unwashed, and resalable with original tags and packaging. If items are not received in resalable condition they will be returned at the customers' expense.
Refunds will be given on merchandise only. Original shipping charges are non-refundable.
Shipping will be charged on all exchanges.
If we have sent an item(s) in error we will reimburse your return shipping expenses and replace the item(s) at no additional charge.
If you return any items for a refund from an order that received FREE Shipping, the original shipping savings associated with the returned item(s) will be deducted from the refund amount unless the return was due to our error or item defect.



DEFECTIVE MERCHANDISE:

Please contact us if you believe the merchandise you received is defective.
If item(s) is deemed defective we will promptly replace the item or issue a refund.


WARRANTY:

All merchandise is warranted against manufacturers defects for 60 days, from date of receipt.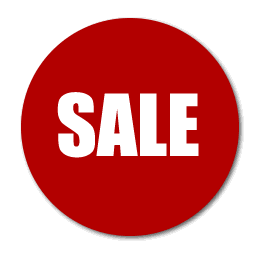 Visit our Sale Page.
Volume Discounts.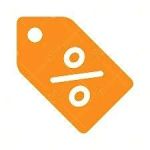 <![if !(IE 8)]>

<![endif]>