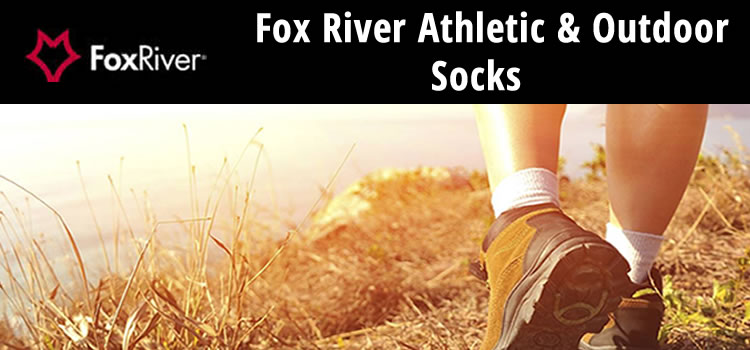 Fox River Athletic & Outdoor Socks
Fox River by Category
Fox River has created mens athletic socks with the most advanced blend of lightweight technical fibers for exceptional wicking and friction reduction. Runners, walkers and fitness enthusiasts alike know that wearing the proper sock is critical to the enjoyment of athletic activities. Every action creates different stress points on the body, and in order to prevent injury, vulnerable spots must be protected. The incidence of blisters and other foot problems can be reduced by wearing Fox River athletic socks.
Fox River understands that taking care of your feet is the most important thing you can do on any outdoor trip (whether hiking, camping or just sightseeing). Fox River's mens outdoor socks keep feet dry and help stop blisters by wicking moisture away from the foot to the outside of the sock. Our Wick Dry® Health SystemTM was the first in the industry to use an inner layer of hydrophobic fibers and an outer layer of hydrophilic fibers to move moisture and keep feet dry and comfortable.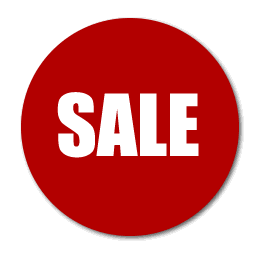 Visit our Sale Page.
Volume Discounts.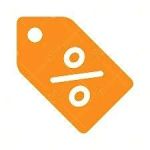 <![if !(IE 8)]>