Carhartt Outlet
If you're buying Carhartt anywhere else, you're paying too much!
Save Up To 70%!
Our Carhartt Outlet has the absolute best prices on Carhartt clothing. These are all one time buys. We have limited supplies and we don't know when we can get these bargain items again. But we'll keep trying. All are limited sizes and styles. When they're gone - they're gone.
Irregulars and Closeouts
Biggest Savings! So, what are Irregulars?
Very slight blemishes, most of the time nearly unable to notice. Maybe the dye lot is off a shade. These are correct size and fit. No holes, tears or rips.
In fact, we're so confident in the quality and value of the Carhartt IR's, if you are not completely satisfied send them back for an exchange or refund.
If you use these for work, it's a no-brainer.

Irregular Jackets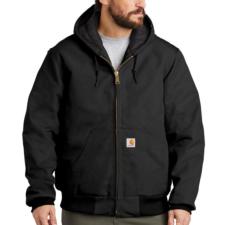 Sale Price: $64.99
Save $35.00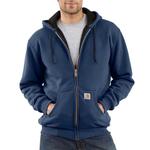 Sale Price: $48.99
Save $31.00
Customer Comment:


"I have purchased 5 irregular coats and they are all perfect. I will buy from here from now on. Great Coat Well Worth The Money."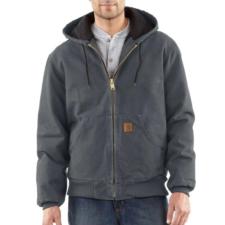 Sale Price: $69.99
Save $40.00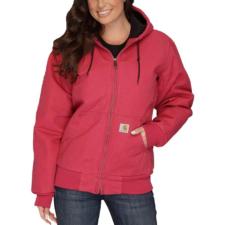 Sale Price: $59.99
Save $40.00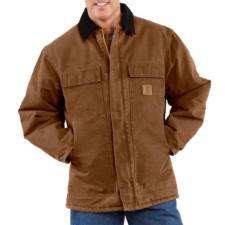 Sale Price: $92.99
Save $37.00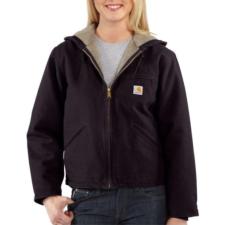 Sale Price: $54.99
Save $55.00

Visit the Carhartt Outlet often. Items and prices change frequently.
All items subject to availability. Limited supplies.