Smartwool Women's Sulawesi Striped Sock
Smartwool Women's Sulawesi Striped Sock
Smartwool Sulawesi Sock. Extraordinary comfort, exceptional fit, lasting quality.
The cool stripe design ultra light cushioning,and its supportive arch brace makes this sock the one to buy for the cold weather. WOW technology, wool-on-wool, strengthens the socks for added durability. And since WOW reduces nylon content these long-lasting socks move moisture better and control odor and temperature more effectively.
60% Merino Wool, 38% Nylon, 2% Elastane
Crew Height
Supportive Arch Brace
WOW Technology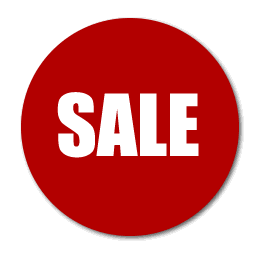 Visit our Sale Page.
Volume Discounts.