Magnum Men's Special Ops Spider 8.1 HPi Boots

The Special Ops Desert Tan Spider features ion-mask hydrophobic surface enhancement which increases the the surface tension of the materials and repels liquids like oil, water, and blood. It has Vent-Guard sandproof ventilator technology and TPU exoframe reinforcement for increased support and stability. This boot has a Tec-Tuf leather toeguard to resist snags and abrasions and a spider mesh lining for breathability and comfort. The Spider is a fast, agile, lightweight assault boot.

ion-mask hydrophobic surface enhancement
Leather/1650 denier ballistic nylon upper
Tec-Tuff leather toeguard resists snags and abrasions
Vent-Guard sandproof ventilator technology
TPU exoframe reinforcement for support
Spider Mesh lining for comfort and breathability
Certified to EN 20347:2004 safety standard
Ergonomically designed
Metal detector safe with non-metallic TPU shank
Lace storage system on tongue
M-PACT comfortable contoured sockliner
Fast-rope system with SuperFabric
Spider outsole with reinforced stabilizers with flexible toe fins to silently grip walls

Price: $134.99

Sorry, this item is sold out.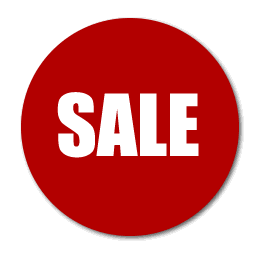 Visit our Sale Page.
Volume Discounts.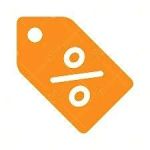 <![if !(IE 8)]>