Levi's Juniors 535™ Legging

Super skinny looks and feels so good, thanks to high-stretch denim and a great Levi's® fit.

Made to sit low on the hips.

Color: Night Out - Saturated dark rinse with creased whiskers. Price: $37.99

Sorry, this item is sold out.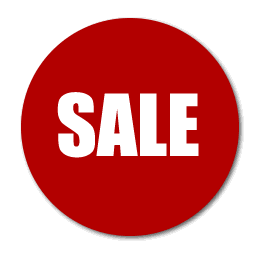 Visit our Sale Page.
Volume Discounts.