Corcoran 10 inch Composite Toe WP Insulated Field Boots
Corcoran 10 inch Composite Toe WP Insulated Field Boots
Made in USA.
This professional boot has it all. Stay warm, dry and protected. Features a composite safety toe meeting government standards of protection. Thinsulate insulation and GoreTex lining keep your feet warm and dry.
This thin, warm insulation is perfect for footwear because of its durability and compression-resisance.

It features microfibers which trap dead air, absorbing water and maintaining warmth even in damp conditions.

GORE-TEX Best Defense® military and tactical footwear offers durably waterproof and breathable all-weather protection with performance unmatched by any other waterproof, breathable military or tactiacl footwear.

Outsoles technically designed to enhance performance in a variety of environments. The perfect base for a boot, these outsoles provide durable, efficient and comfortable tread designs.
Features:
Olive Mojave Rough Out Leather
Waterproof/Breathable GORE-TEX® Bootie
Moisture Wicking Lining
400 grams of Thinsulate™ Insulation
Composite Safety Toe
Removable Antibacterial Polyurethane Footbed
Non-Metallic Shank
Goodyear Patented Flex-Welt™ Construction
Polyurethane Midsole
Vibram® Sierra Fire & Ice Slip-Resistant Outsole
Berry Amendment Compliant
Non-Metallic Safety Toe Box: Meets ASTM F2413 Standard for Protective Footwear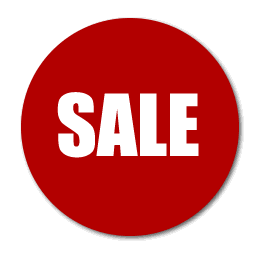 Visit our Sale Page.
Volume Discounts.