Carhartt Fleece 2-N-1 Headwear
Carhartt Fleece 2-N-1 Headwear
Carhartt keeps your head and face protected and warm in cold conditions. It's a 2-n-1 that's a hat and a face mask. The hat is 100% polyester fleece. The pull-down face mask is a comfortable 90% polyester/10% spandex blend that breathes easy even as it holds the warmth. One-size-fits-all. Carhartt 'C' logo on the front.
Hat: 100% polyester
Pull-down face mask: 90% polyester/10% spandex
Fleece hat with pull-down face mask for warmth
Logo label on front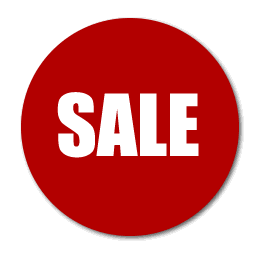 Visit our Sale Page.
Volume Discounts.