Florsheim Work Boots and Shoes - Safety Toe Boots and Shoes
Florsheim Top Sellers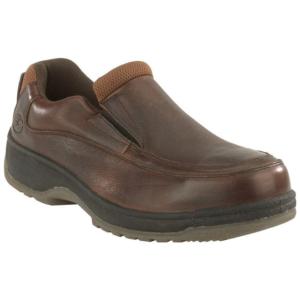 Steel Toe ESD Moc Toe Slip On Work Shoe
Retail: $135.00
Now: $106.99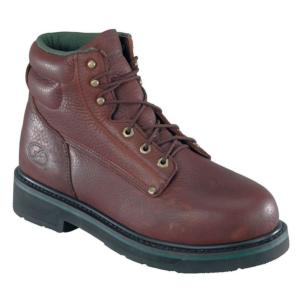 Classic 6 in. Steel Toe Boots
Retail: $148.00
Now: $119.99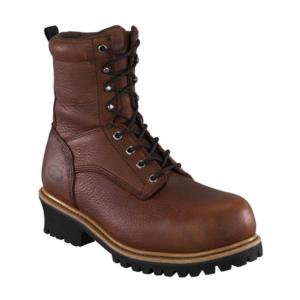 Mens 9 In. Composite Toe EH WP Loogger Boots
Retail: $130.00
Now: $119.99
Shop Florsheim Work Footwear
The name Sorel is synonymous with quality, durability and value. Sorel makes rugged boots and sweatshirts for outdoor industrial and recreational use.
Sorel debuted in 1962 with a line of rugged boots designed to withstand challenging weather conditions. The brand's flagship Caribou boot with its waterproof rubber shell, leather upper and removable felt liner quickly became a favorite of outdoor lovers across North America and is still one of the Sorel's most popular styles.
Sorelis a wholly owned subsidiary of Columbia Sportswear Company.