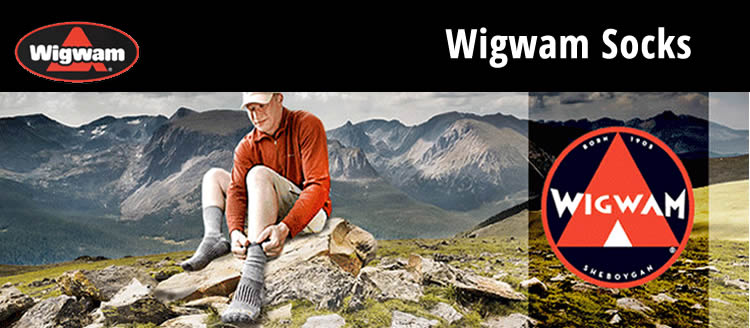 Wigwam Socks
Wigwam Top Sellers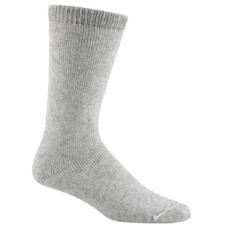 40 Below Boot Sock
Retail: $12.00
Now: $9.99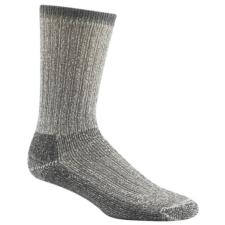 Merino Comfort Hiker
Retail: $16.00
Now: $11.99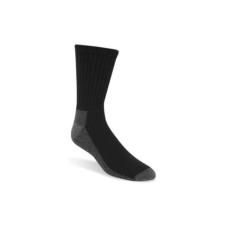 At Work Crew Socks-3 Pack
Retail: $14.00
Now: $12.98
Shop Wigwam Socks
If you're a true adventurer with the need for a sock that will work as hard as you...take a look at the Wigwam Sock collection.
For over 100 years, Wigwam has been dedicated to enhancing the lives of our customers. They have done this not just through providing customers the finest quality socks, but by providing them with the assurance that their purchase of Wigwam socks supports its reputation of honesty and integrity.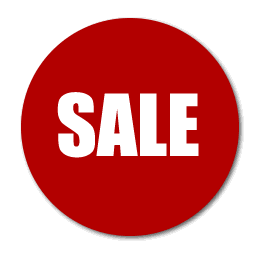 Visit our Sale Page.
Volume Discounts.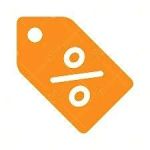 <![if !(IE 8)]>