Mad Bomber Hats
We are no longer carrying Mad Bomber Hats.
The Mad Bomber Company is an outerwear manufacturer creating unique hats that combine natural resources with innovative high-tech fabrics.
Hats of this style were standard equipment for military aviators on bitter cold, high-altitude bombing runs. Rabbit fur insulated hats provided a soft comfort and natural barrier to wind and cold. The hat's ear flaps drop down for even more protection. Each Mad Bomber hat has a quilted nylon crown lining.
The name 'Mad Bomber' was coined during the company's president's unstable ski-jumping career. Trading in China since 1978, Mad Bomber is the original and the world's largest 'Bomber' hat manufacturer. Moving materials between Europe, America, and China Mad Bomber has truly become a multi-national company coordinating worldwide operations and promoting cooperation amongst diverse cultures.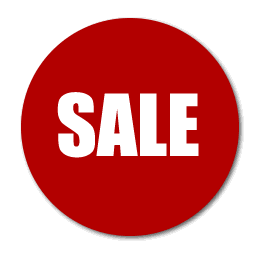 Visit our Sale Page.
Volume Discounts.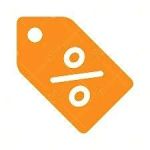 <![if !(IE 8)]>