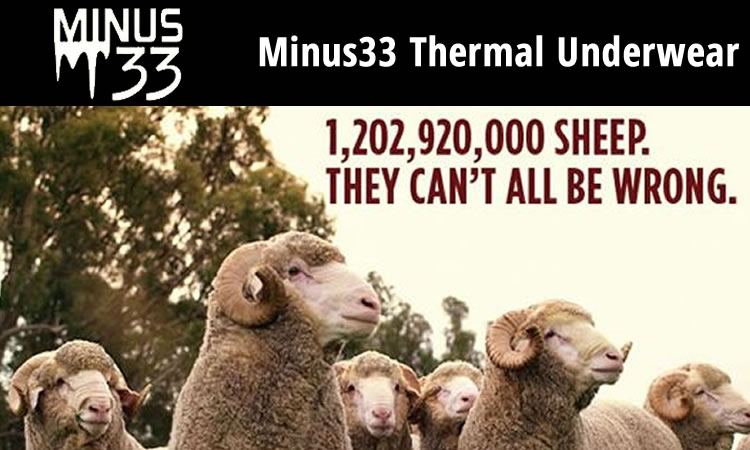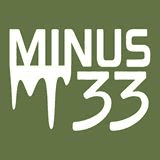 Minus33 Thermal Underwear
Minus33 Thermal Underwear
Merino Wool has numerous natural attributes that make it one of the most comfortable of fabrics to wear.
Merino Wool has a hand wash reputation over the years, but Merino has a natural resilience and modern Merino fabrics are truly EASY-CARE.
The worlds finest fiber is still 100% natural Merino Wool, and, in our environmentally conscious times, its sustainability and biodegradability are highly marketable properties.
Qualities like high insulation and low air permeability have made Merino a favorite for outdoor apparel, while its moisture transport gives athletes an edge in performance.
Merino Wool offers naturally high UV protection and fire resistance, and, after recent innovations, even has application in bulletproof vests.