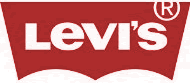 Levis Jeans for Women

Levi's ushers in a new era of women's jeans. New fits, super soft finishes, now in your favorite shades of blue, gray and black. Stand tall in skinnies or lay back in boyfriends. Grab a pair of leggings and layer with your favorite tops. Everything pairs well with women's jeans and leggings from Levis. Especially you.
This season, denim has a new calling: the perfect pair of women's jeans.
3 items Page 1 of 1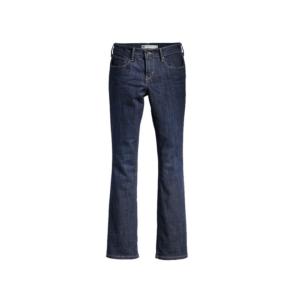 Save 17%

$48.00

$39.99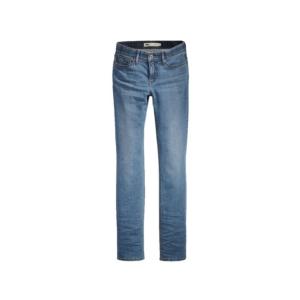 Save 17%

$48.00

$39.99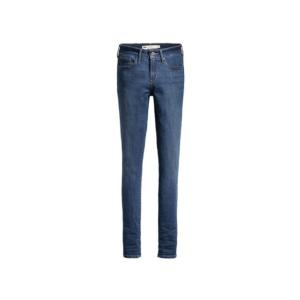 Save 17%

$48.00

$39.99



3 items Page 1 of 1