Carolina Hiking Boots
Carolina understands. Carolina hiking boots and shoes were created with you and the work you do in mind. Every Carolina hiking boot and shoe features durable leathers, comfortable linings and job specific outsoles. Carolina boots. Built to help you get the job done!
8 items Page 1 of 1
8 items Page 1 of 1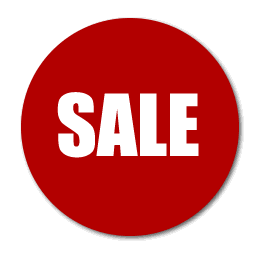 Visit our Sale Page.
Volume Discounts.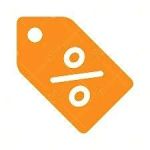 <![if !(IE 8)]>