Bates Men's Boots and Shoes

Bates Men's Boots and Shoes
Whether crossing rugged terrain or making a jump from 10,000 feet, Bates® Boots and Shoes is recognized by those seeking serious tactical boots and shoes around the world for its commitment to comfort, quality and performance. At Bates, building the finest boots and shoes for men and women in uniform is their top priority.
18 items Page 1 of 1
18 items Page 1 of 1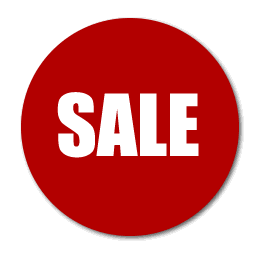 Visit our Sale Page.
Volume Discounts.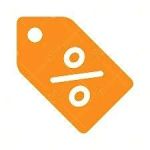 <![if !(IE 8)]>