Wolverine DuraShocks Kilt 8

Wolverine DuraShocks® polyurethane outsole and comfort system. Full-grain leather upper. Removable full-cushion dual-density polymer footbed. Goodyear welt construction.

DuraShocks - The Wolverine DuraShocks® soles compress to dissipate forces before they reach your feet and legs.. More info...

Price: $134.99

Sorry, this item is sold out.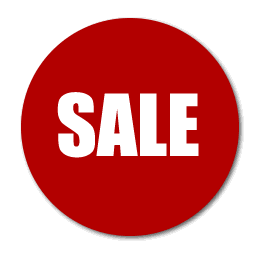 Visit our Sale Page.
Volume Discounts.