Wigwam Men's King Cotton Crew Sock
Wigwam Men's King Cotton Crew Sock
Men's Wigwam King Cotton Crew Sock. The undisputed king of cotton socks. Heavyweight. Longwearing. Comfortable.
Feel like royalty while wearing these classic king cotton crew socks. These versatile socks are heavyweight and cushioned for comfort and durability. The stay put leg keeps the sock from slipping down your leg.
95% Ring Spun Cotton
3% Stretch Nylon
2% Elastic
Heavy Cushioned Foot
Stay Put Leg
Reverse Toe Closure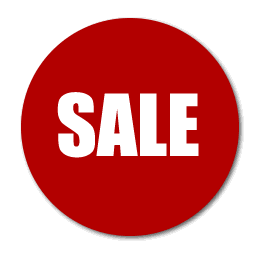 Visit our Sale Page.
Volume Discounts.