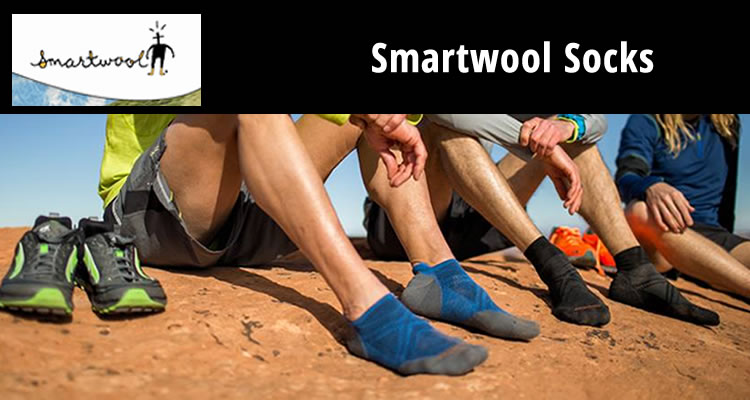 Smartwool Socks - The Power of Comfort
Smartwool Top Sellers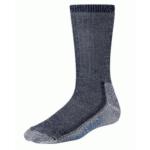 Hiking Medium Crew
Retail: $22.00
Now: $17.99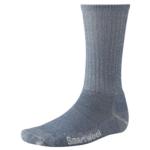 Mens Hike Light Crew Socks
Reg: $20.00
Sale: $15.98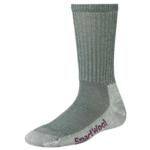 Hike LT Crew
Reg: $18.00
Sale: $15.99
Shop Smartwool
The Smartwool people like to think of themselves as wool geeks. Well, for over 17 years they've been turning out unique, innovative products made from the finest wool nature has to offer.
And it's wool that has it all over popular synthetic materials. Studies show that because of wool's natural moisture management, body temperature and moisture wicking are more efficient. Merino wool socks allow your feet to breathe better, stay drier, and fit without slipping, bunching or bagging out.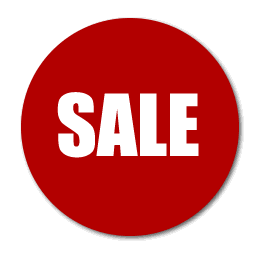 Visit our Sale Page.
Volume Discounts.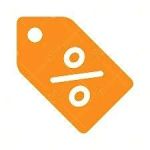 <![if !(IE 8)]>