Seirus Men's Soundtouch Dynamax Hi Vis Gloves
Seirus Men's Soundtouch Dynamax Hi Vis Gloves
Seirus Dynamax Soundtouch HI-Vis Gloves. Be safe, be warm, be seen.
It's is all in the fingertips. Dial, text, activate any touchscreen with these gloves by Seirus. A highly visible glove with silicone palm prints for a tight grip. Stretchable and form fitting for a comfortable and snug fit. Wear as a liner or a lighweight glove.
Soundtouch Touchscreen Pads
4-way Stretch Comfort
Micro Brushed Inner
Wind Resistant, Ultra-Thin, Ultra Stretchy
Lightweight, Warm, Wicking
Snug Form-Fit Design
Wear as Liner or Lightweight Glove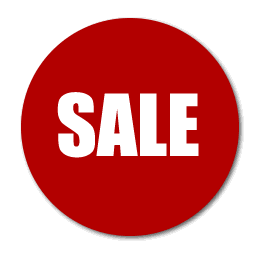 Visit our Sale Page.
Volume Discounts.