Muck Boots Woody Armor® Premium Hunting Boot

Designed to provide additional protection from attacks by snakes and stingrays.

Full rubber upper provides improved resistance to snakebites Wrap-up toe bumper provides added protection toe protection Kick rim for easy removal MS-1 Outsole is rugged, aggressive and durable for maximum protection and stability Rubber design is scent-free for improved stalking abilities CR flex-foam bootie with four-way stretch nylon, 100% waterproof, lightweight, flexible and buoyant Breathable Airmesh lining Comfort range of -20° F to 70° F Men's sizes 5-15 Women's sizes 6-13 Unisex

Price: $194.95

Sorry, this item is sold out.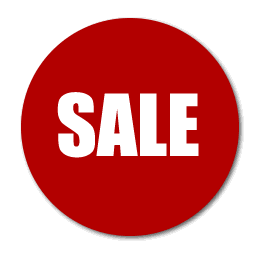 Visit our Sale Page.
Volume Discounts.