Muck Boots Edgewater Camp Shoe

The Edgewater Camp™ is designed for a variety of outdoor adventures such as camping, nature walks, stream-side activities and spectator sports.

Stretch-fit topline binding snugs ankles to keep unwanted dirt and pebbles out Breathable Airmesh™ lining Natural rubber upper reinforcement for added durability Full-perimeter wrapped outsole provides maximum protection to the toe, arch, and heel area Tractrol™ sole design for enhanced traction and stability CR flex-foam bootie with four-way stretch nylon, 100% waterproof, lightweight, flexible and buoyant Comfort range of sub-freezing conditions to 85° F Men's sizes 4-14 Women's sizes 5-13 (Unisex)

Price: $84.95

Sorry, this item is sold out.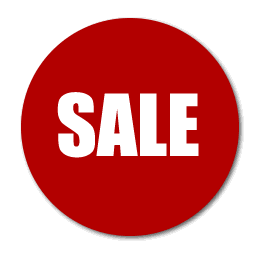 Visit our Sale Page.
Volume Discounts.