Levi's Men's ® Standard Fit Trucker Denim Jacket

Levi's Men's ® Standard Fit Trucker Denim Jacket
Levi's Standard Fit Trucker Jacket is inspired by the 1967 standard trucker. This classic fit has the spread collar and vertical-seam construction of the original, plus two button-flap chest pockets, two inside pockets, and side tabs that adjust the fit.
NOTE: Sorry, Levi's® products cannot be shipped internationally due to restrictions from Levi's Strauss & Co.
Classic block fit
Classic red tab styling
Welt pockets
Levi's Men's Standard Fit Trucker Denim Jacket
67%
of respondents would recommend this to a friend.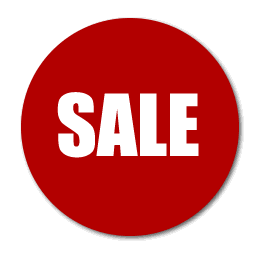 Visit our Sale Page.