Levi's Perfectly Slimming 512 Straight Jeans
Levi's Perfectly Slimming 512 Straight Jeans
A jean designed to fit every body shape, our classic Perfectly Shaping 512 Straight Leg flattens your tummy with a hidden panel while it shapes and smoothes your curves. Its higher-cut waistband fits without gapping. Made of denim with superior stretch. Embroidered back pocket. Imported.
Hammered Dark. Beautiful dark denim wash.
Levi's Perfectly Slimming 512 Straight Jeans
100%
of respondents would recommend this to a friend.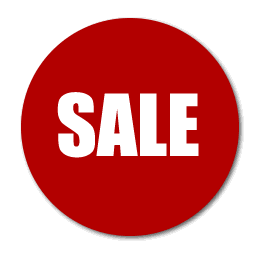 Visit our Sale Page.
Volume Discounts.