Georgia Men's 6 in.FLX Point Waterproof Work Boot

Men's Georgia 6" Waterproof FLX Point Work Boot G6544

This work boot will keep your feet dry and happy under difficult conditions.

Direct Attached Construction
Full Grain Leather
Fully Lined with Breathable Moisture Wicking Material
Integrated TPU torsion stabilizer
Padded Collars

Price: $129.99

Sorry, this item is sold out.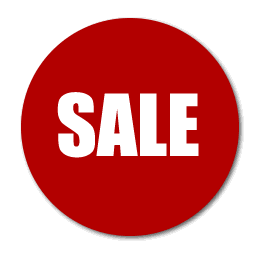 Visit our Sale Page.
Volume Discounts.