Georgia Men's 12 in.Comfort Core Wellington Pull On Work Boots

>

You are going to love the look and the feel of these great looking work boots.

Carbo-Tec Construction
Covered Comfort Core insole
Hand Corded Medallion
Oil, heat, & slip resistant non-marking rubber "Chevron" outsole
Taped & Stitched Side Seams

Price: $144.99

Sorry, this item is sold out.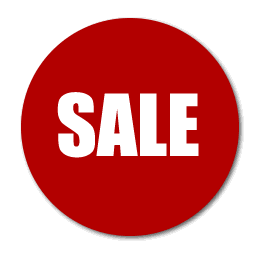 Visit our Sale Page.
Volume Discounts.