Fruit of the Loom Men's 3-Pack Basic Briefs

Men's 7601 Fruit of the Loom Classic White Briefs

Classic styling, outstanding quality and a great price are what you can expect when choosing the Fruit of the Loom brand.

100% Soft Natural Cotton
Exclusive plush-backed waistband for softness against the skin * Double-layer front pouch
Heat transfer label to eliminate tag chafe
Ideal for everyday wear

Price: $7.99

Sorry, this item is sold out.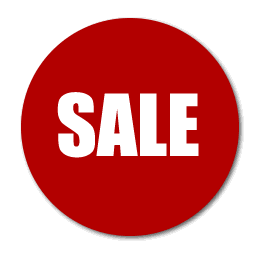 Visit our Sale Page.
Volume Discounts.