Dr Martens Mens 10 Eyelet Boot

Inspired from the classic 1460, this 10 eyelet boot provides style and legendary construction.

Leather: Smooth leather is a hard wearing corrected grain leather with an unblemished finish
Construction: DMS sole with yellow Z stitch

Price: $104.99

Sorry, this item is sold out.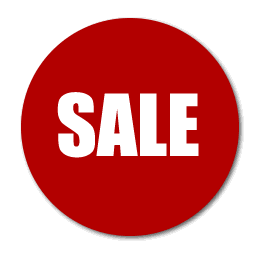 Visit our Sale Page.
Volume Discounts.