Dickies Men's Short Sleeve Work Shirts
Dickies Men's Short Sleeve Work Shirts
Mitered corner pockets and flaps. Matching Dickies logo label at hem. Colors match our Dickies Traditional Work Pants.
5 1/4 oz. Twill (65%Fortrel® Polyester/35%Cotton)
Available in big sizes.
Shop related categories:
Shirts
Dickies Men's Short Sleeve Work Shirts
100%
of respondents would recommend this to a friend.
Sizing:
Feels true to size (2)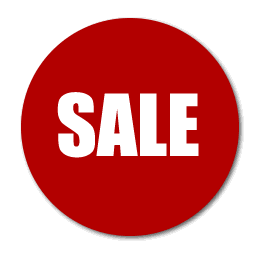 Visit our Sale Page.
Volume Discounts.