Carolina 8 in. Internal Metguard Broad Steel Toe-Made in USA

CA510
MSRP: $219.99
Add to cart to view price.
Why?
Carolina 8 in. Internal Metguard Broad Steel Toe-Made in USA
On the outside, Briar pitstop leather uppers allow you to move and flex with every step you take. The soft, durable uppers are stitched with Kevlar thread for maximum abrasion and chemical resistance.
Kevlar thread on critical wear seams for maximum abrasion and chemical resistance. The mylar side reflects heat or cold and the batting side insulates. Radiantex™ keeps moisture out while keeping radiant heat in. It has a needle-punched insulated lining that is machine washable.
Briar Pitstop Leather Upper
Steel Safety Toe Cap
Heavy Plastic-Dense Foam Lined Internal Metguard
Mesh Lining
Kevlar Welt Stitching
Steel Shank
Pillow Cushion Insole
Electrical Hazard Rated
Leather Welt Construction
Radiantex Insole Board
Vibram Heat Resistant Rubber Outsole
MADE IN THE USA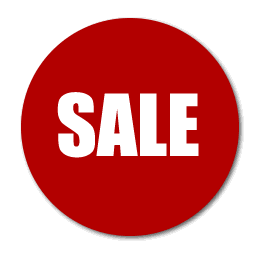 Visit our Sale Page.
Volume Discounts.