Carhartt Women's Acrylic Watch Hat

Keep out the cold with our acrylic watch hat. Made of 100% acrylic, rib-knit fabric it features traditional styling and has a Carhartt label sewn on the front. One size fits all. Price: $6.99

Sorry, this item is sold out.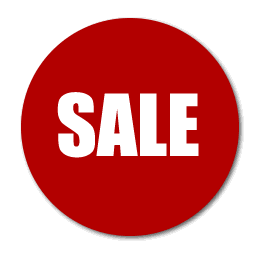 Visit our Sale Page.
Volume Discounts.