Carhartt All-Season Steel-Toe Cotton Crew Sock - IRR
Carhartt All-Season Steel-Toe Cotton Crew Sock - IRR
Carhartt's steel toe work sock is reinforced with super abrasion resistant Coralast™, making this sock steel-toe durable. Soft, breathable premium cotton is used to make a dense terry foot bed to cushion and protect feet and toes. Spandex combined with a smooth toe seam ensures a comfortable fit. Mesh channels help keep feet cool.
Note: Blend differences:
White: 66% Cotton, 14% Polyester, 10% Nylon, 9% Acrylic, 1% Lycra® Spandex
Black: 66% Cotton, 24% Nylon, 9% Acrylic, 1% Lycra® Spandex
Gray: 62% Cotton, 21% Nylon, 10% Acrylic, 6% Polyester, 1% Lyrcra Spandex
Carhartt All-Season Steel-Toe Cotton Crew Work Sock - Irregular
100%
of respondents would recommend this to a friend.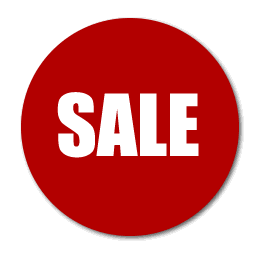 Visit our Sale Page.
Volume Discounts.