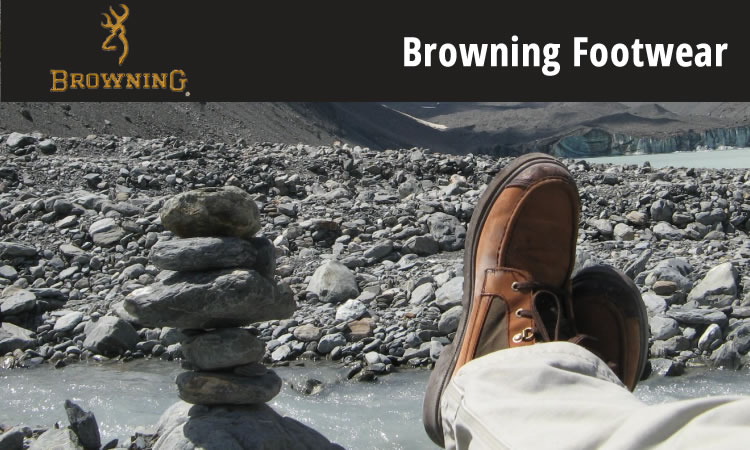 Browning Boots - Hunting Boots
Browning boots are committed to continually exploring new technologies and developing systems that work better for overall foot comfort. Browning boots understands that the last thing you need to worry about when hunting is your feet.
Uncompromising quality in every pair Browning hunting boots is their goal at Browning. Browning boots designs hunting boots to exceed the demands of the most challenging hunting environments while providing unmatched comfort. Innovative designs and patented construction techniques translate into unmatched performance in any hunting setting.