Bates Men's Delta-8 Side Zip Boots
Bates Men's Delta-8 Side Zip Boots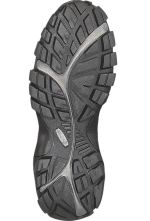 8 inch version of Bates Delta side zip boots.
iCS® technology allows you to select the level of comfort and performance YOU want.
A breakthrough in advanced comfort technology, Bates Individual Comfort System gives you the freedom to choose the setting that's right for you. The products with this technology have a midsole containing a removable disk that can be rotated among four zones to control firmness, cushion, inward and outward stability.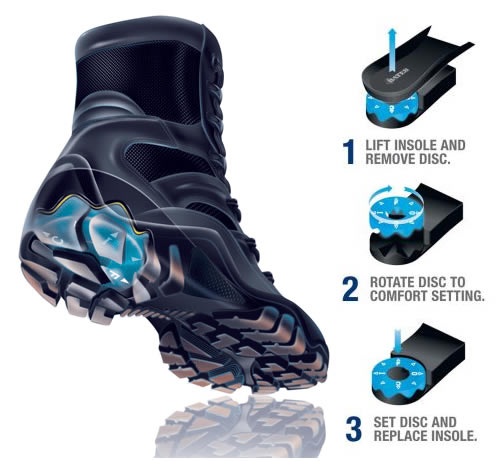 Durable leather with ballistic nylon upper
Breathable mesh lining
iCS midsole adjustable comfort technology
Slip resistant rubber outsole
Athletic cement construction