Bates Men's ZR-6 Boots
Bates Men's ZR-6 Boots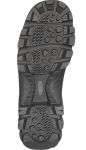 Polishable. Value. Solid.
Great value in a 6 inch leather and nylon black boot.
Cement Construction
Similar to athletic/running shoe construction, this method is lightweight and highly flexible.
Leather and nylon upper
Breathable lining
Cushioned removable insert
Slip resistant rubber outsole
Athletic cement construction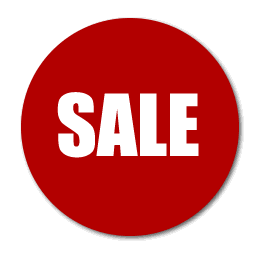 Visit our Sale Page.
Volume Discounts.