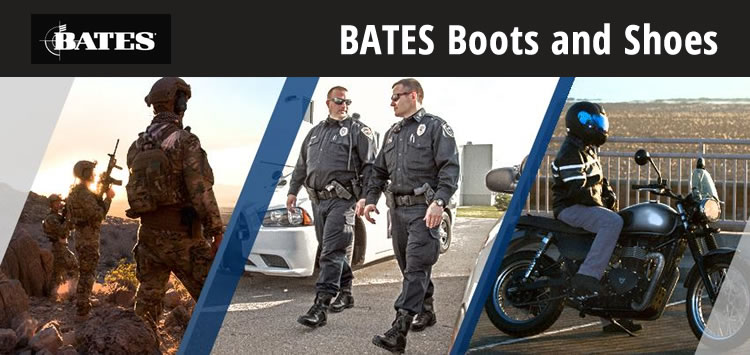 Bates
Bates Boots and Shoes
Bates has dedicated 100% of its resources to making the finest footwear for military, police, and other uniformed public services.
Today, Bates proudly serves as one of the largest suppliers of footwear to the U.S. federal government, the Department of Defense and public service departments throughout the United States.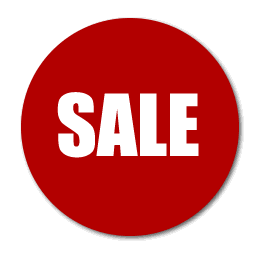 Visit our Sale Page.
Volume Discounts.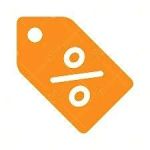 <![if !(IE 8)]>